Services
Managed Hosting
We leverage the power of WordPress for flexible content creation and pair it with reliable managed hosting, ensuring optimal performance, security, and support for your website and web application's success.
Get In Touch »
Learn More ↓
We handle the technical intricacies, providing robust infrastructure, regular backups, and 24/7 monitoring. We ensure optimal performance, security, and scalability, allowing you to focus on your core business without the hassle of server management. With personalized support and a commitment to reliability, our managed hosting services offer a streamlined solution for businesses seeking a secure and high-performance online presence.
We prioritize client satisfaction by offering a range of services tailored to meet diverse needs. From server configuration and software updates to proactive security measures, we aim to create an environment where your website operates seamlessly. Our dedicated support team is ready to address any concerns promptly, ensuring that your web hosting experience is not only hassle-free but also sets the foundation for your online success.
Managed Hosting
WordPress Hosting
Web Application Hosting
99.9% Guaranted Up-Time
Built for Speed
Safe & Secure
Reliable
Affordable
Technologies I Use
Some of the modern technologies I use to help push businesses forward: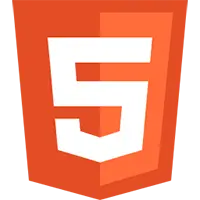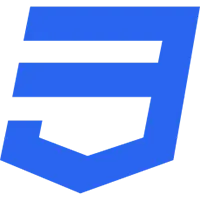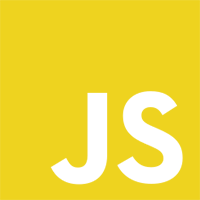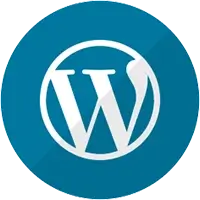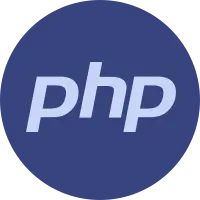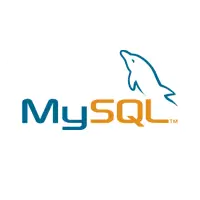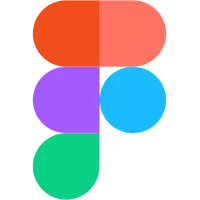 Our Clients Are Incredible!

"My website has been very helpful to my clients in providing them with information about my services and practice and I often receive positive feedback about the website. I would highly recommend nocoded to anyone!"

Dr. Scott Poland

Psychologist & Mediator