About nocoded
About
I'm Josh Rowe, a web designer and digital marketing specialist based in Fort Collins, Colorado. My goal is to help entrepreneurs and small businesses expand their customer base through a variety of effective web services.
Get In Touch »
Learn More ↓
The Web Specialist You Deserve
My goal is to provide a service in the web and digital marketing industry that's unparalleled. In an over-saturated market, unless you're offering a very niche product or service, it's difficult to stand out. I work hard to provide my clients with unmatched service, keeping in constant communication and fully understanding and respecting their business, where they come from, and what they stand for by building a product that speaks to their brand.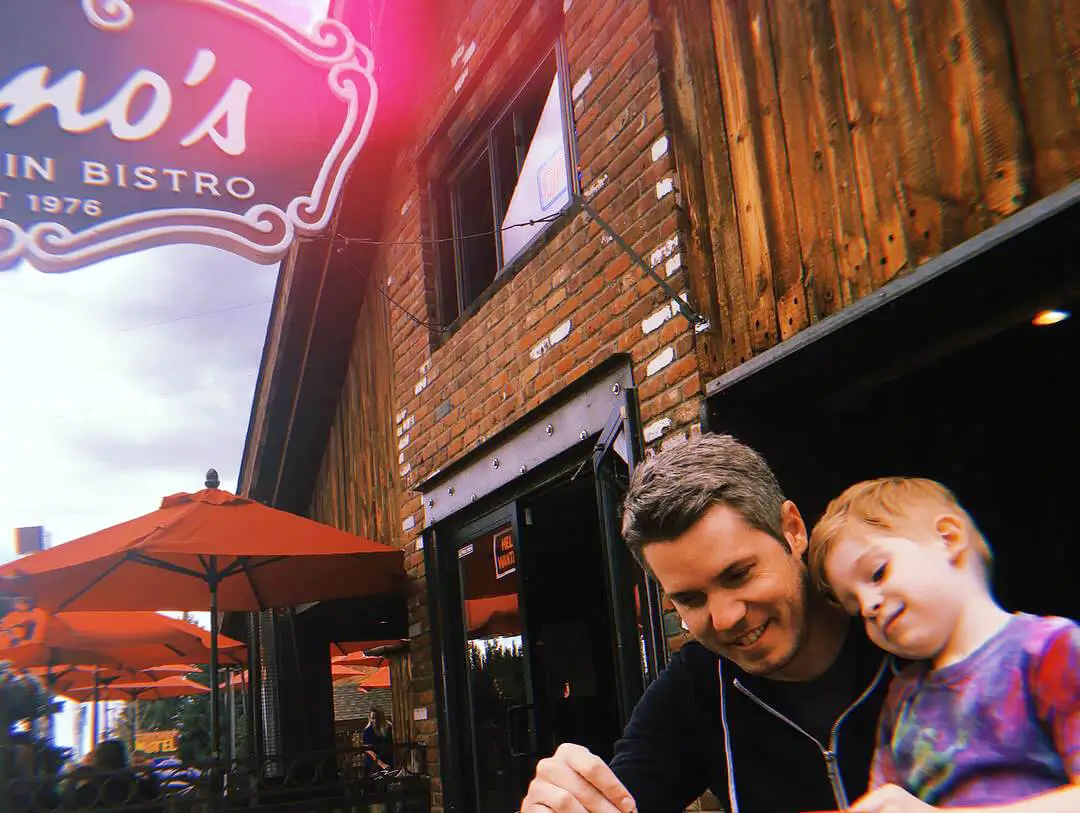 1.76 M
lines of code
written
3.29 K
cups of coffee
consumed
832
Rubik's cubes
solved
About the Founder
My name is Josh Rowe. nocoded is not only my business but my passion. As a resident of Fort Collins and service provider of northern Colorado, my dream is to be able to help my community and surrounding areas by empowering local businesses to become more successful. It's been a lifelong dream to be an entrepreneur and I want to help others do the same.
That's why I started nocoded; to help others succeed by building up their brand awareness through beautifully crafted web projects and digital marketing services. nocoded is short for northern Colorado coded, and was started back in 2016 as a way to provide a service and connect with the community.
When I'm not working in the field, I enjoy spending time experiencing everything Colorado has to offer with my family.
Let's Build Something Together »
View My Online Courses »