Services
Web Development
Custom website development solutions tailored to fit your company's needs, including e-commerce solutions containing a shopping cart, checkout ability, payment processing, and custom backend development to handle everyday tasks.
Get In Touch »
Learn More ↓
Website Development Services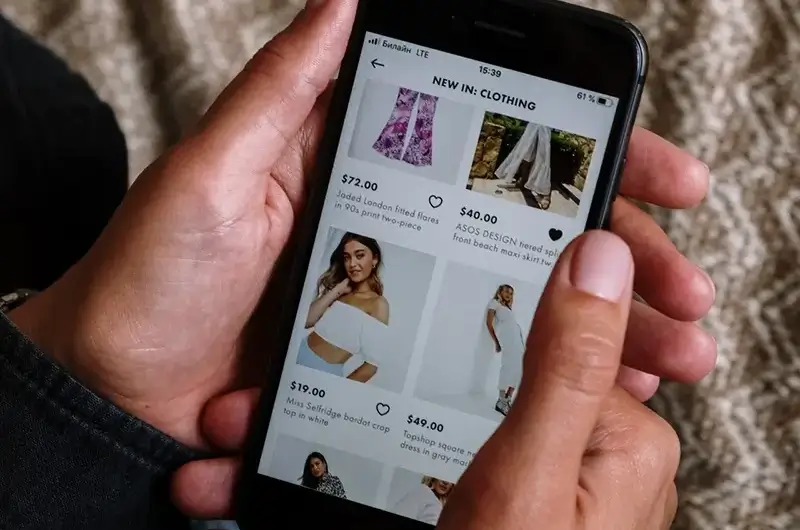 I provide a wide variety of website development services including e-commerce solutions, project management systems, intranets, and other custom solutions needed to run your business.
These services include any server-side programming to make your website function as needed or database management to maintain dynamic data input and output throughout your web application. E-commerce solutions provide the ability to create an online marketplace for selling products on your website, equipped with a shopping cart, checkout form, payment processing, and anything else your shop needs. All other solutions are completely customized to meet the everyday needs of your business.
The possibilities are nearly endless!
Really Fast
All web applications created through nocoded are built and optimized for speed. This helps provide a positive user experience across your platform, keeping your visitors engaged in your content and coming back for more.
Safe & Secure
Custom coding allows for a more secure approach, avoiding the every day third-party plugins that content management systems generally rely on. Your web application is safe and secure, using the latest technologies and best practices.
Scalable
As your customer base grows, your web application should follow suit. Each web app is built with scalability in mind, allowing for retained positive user experiences and increased flexibility with reduced costs and technical debt.
E-commerce Solutions
Shopping Cart
Checkout Process
Inventory Management
Internal Intranets
Project Management
Technical Website Audits
Automation
Process
The Website Development Process
I follow a carefully curated process to ensure all projects run smoothly with a pre-planned timeline and ongoing communication.
Get Started Now »
01 » Onboarding
Discuss the mission and goals of your company, explore ideas, and formulate a list of requirements to build a timeline for your customized web application.
02 » Wireframe
A rough sketch illustrating the basic concepts, elements, and layout of your web application to ensure the requirements discussed are 100% accurate.
03 » Design/Prototype
Create a prototype consisting of visual elements like graphics, placeholder text, and clickable elements so you can see how your web application will look and flow.
04 » Development
Custom coding and development bringing the front and backend elements of your project to life within the major desktop and mobile browsers available.
05 » Testing
Final testing between myself, the project owner, and crucial members and visitors of the web application to ensure everything performs and functions as needed.
06 » Deployment
Your web app has been fully tested by all applicable parties and is ready for launch on the destination server, either through nocoded or a third-party hosting provider.
Technologies I Use
Some of the modern technologies I use to help push businesses forward: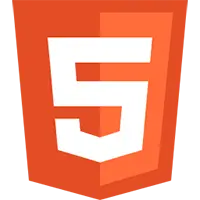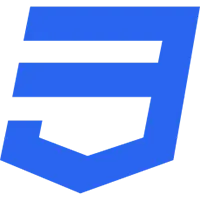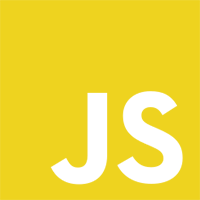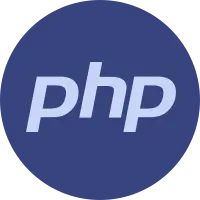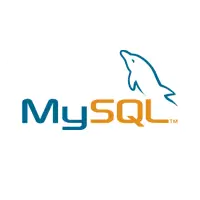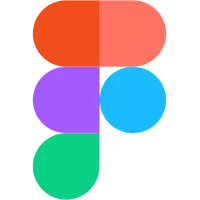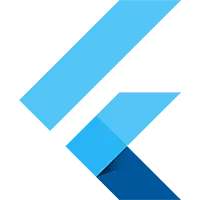 My Clients Rock!

"nocoded was easy to work with and created a very professional website. They kept me informed each step of the way and their customer support was amazing! I would highly recommend nocoded for your website needs!"

Eric Ketcham

Owner, Tranquil Tea Room