Services
Web Design
Give your business the online representation it deserves with a sleek, SEO-friendly, and responsive website that's built for speed and tested for optimal user experiences. Professional website design company serving Fort Collins and the northern Colorado area.
Get In Touch »
Learn More ↓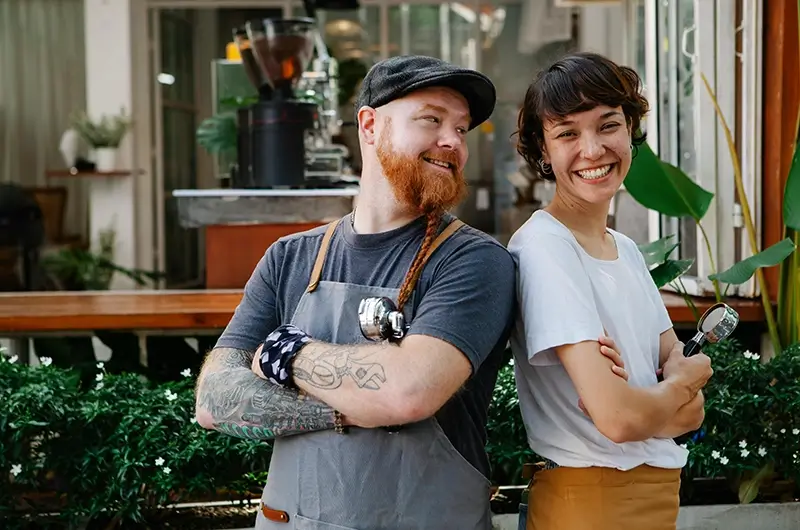 nocoded is a website design company based in Fort Collins, Colorado, providing professional and affordable web design and development services to northern Colorado businesses and organizations.
I work hard to build websites that perfectly reflect each company's brand and mission. All of my work is custom-coded in pure HTML, CSS, and JavaScript, and built to client specifications while following the best practices in responsive design and UI/UX design, while leaving room to think outside the box. This helps provide a stable, secure, and effective solution that can be easily scalable as your business continues to grow.
Responsive Design
A responsive website will automatically adjust its layout and content to fit the screen size of the device it is being viewed on. Whether viewing your website on a desktop, tablet, or mobile device, it'll look great no matter what.
Built for Speed
Site speed is an important factor for establishing and maintaining brand reputation, ensuring a positive user-experience for your visitors, and improving your search engine rankings and conversion rates.
Accessible
Web accessibility is extremely important as it allows everyone, regardless of their abilities, to access and use the web. This includes people with disabilities such as blindness, deafness, and mobility and cognitive impairments.
Mobile-First Design
Responsive Design
UI/UX Design
Built for Speed
Accessibility
WCAG 2.1 Compliant
Dedicated Hosting
Safe & Secure
Process
The Website Design Process
I follow a carefully curated process to ensure all projects run smoothly with a pre-planned timeline and ongoing communication.
Get Started Now »
01 » Onboarding
I'll ask questions about your company, goals, and website requirements, and will answer any questions to align expectations and create a timeline for your project.
02 » Wireframe
A wireframe is a rough sketch of your website, providing an organized visual of how your web pages and navigation can be sorted and displayed up front.
03 » Design/Prototype
A working prototype consisting of graphics, placeholder text, and clickable elements will be created, providing an interactive representation and flow of your website.
04 » Development
Custom coding and development begin here, tying all the front and backend pieces together and bringing your website to life in desktop and mobile web browsers!
05 » Testing
I'll run a full audit ensuring all links, buttons, menu options, form submissions, and everything else on your website perform and function the way they should.
06 » Deployment
Your website is now fully tested and is ready to be pushed live for public viewing! You can either host through nocoded or any other provider that supports PHP and MySQL.
Technologies I Use
Some of the modern technologies I use to help push businesses forward: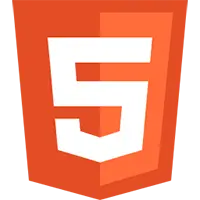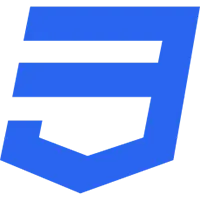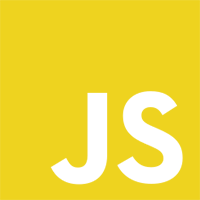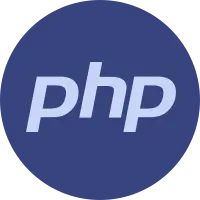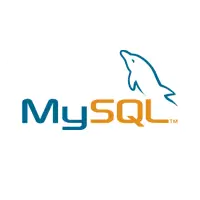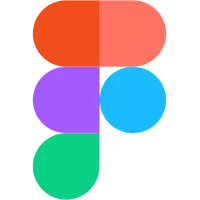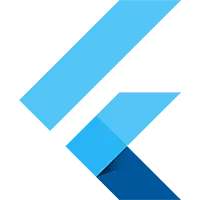 My Clients Rock!

"nocoded was easy to work with and created a very professional website. They kept me informed each step of the way and their customer support was amazing! I would highly recommend nocoded for your website needs!"

Eric Ketcham

Owner, Tranquil Tea Room