Services
Mobile App Development
Professional and affordable mobile app development services using hybrid technologies with native results. Wireframing, prototyping, UI/UX design, and responsive design to perfectly suit all mobile devices.
Get In Touch »
Learn More ↓
Mobile App Development Services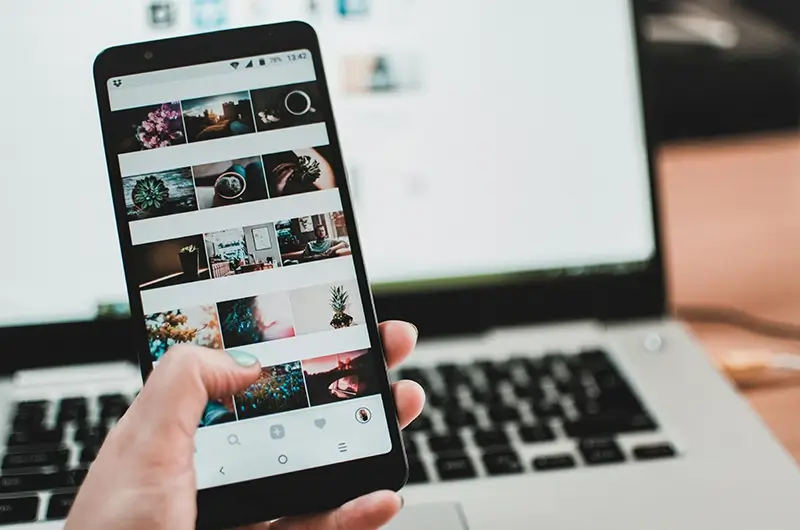 Dive deeper into the mobile world with a fully customized, hybrid mobile application for iOS and Android users, the perfect solution for companies looking to expand access to their customers through membership portals, online ordering, and more.
nocoded can create a fully customized and robust mobile app tailored to your company's needs. It needs to run fast and seamlessly to ensure the best experience no matter where your users are or what platform they're using.
Flutter is the platform I use for mobile app development. It's an open-source hybrid technology developed and maintained by Google, and is quickly becoming a leader in the development industry. Its solid community backing allows for a number of reliable support options and consistent updates to maintain quality and security.
Multi-Platform
I use hybrid mobile app technologies for a more streamlined development process. This requires only a single code base across multiple platforms, cutting down on development time significantly and making it easier to build and maintain so you can reach a wider audience.
Cost-Effective
With native development languages, each platform requires its own code base. Hybrid solutions require only one code base across multiple device types, meaning less development time and lower costs while maintaining performance and quality.
Safe & Secure
Hybrid applications are safe and secure because they use the same technologies and frameworks as web apps, which are familiar to most users. This means that hybrid apps are more likely to be updated regularly and with the latest security updates and patches.
Hybrid App Development
Wireframing
Design & Prototyping
UI/UX Design
iOS
Android
Fast & Reliable
Safe & Secure
Process
The Mobile App Development Process
I follow a carefully curated process to ensure all projects run smoothly with a pre-planned timeline and ongoing communication.
Get Started Now »
01 » Onboarding
Onboarding is important to get an overall sense of your company's purpose, mission, and goals. I'll talk to your stakeholders and gather requirements to assemble a timeline that works for you.
02 » Wireframe
Wireframes illustrate the basic concepts of the design and layout for the mobile app, creating an overall plan for the structure of your application first before diving into the functionality.
03 » Design/Prototype
The next step is to create a working prototype. Prototyping consists of taking the wireframe and building it out into an actual design with graphical and interactive elements.
04 » Development
After approval is received for the prototype, I'll start building out the functionality and testing the app on physical devices, bringing your mobile app to life!
05 » Testing
Final testing will begin between myself and members of your business who are either in charge of the project or will be using the application post-launch.
06 » Deployment
Your app is uploaded to the various app stores, beginning the review process through Google Play and the App Store. Once approved, your application will be available for public download.
Technologies I Use
Some of the modern technologies I use to help push businesses forward: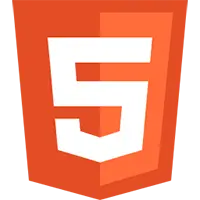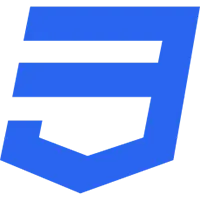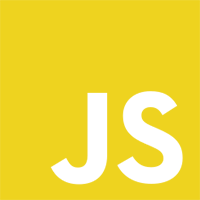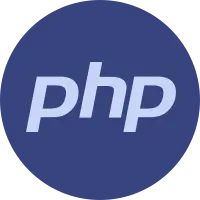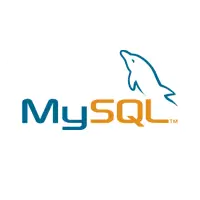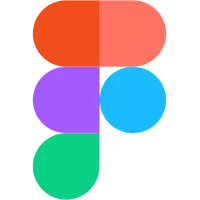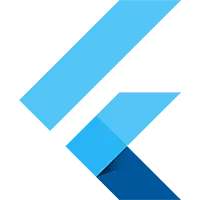 My Clients Rock!

"nocoded was easy to work with and created a very professional website. They kept me informed each step of the way and their customer support was amazing! I would highly recommend nocoded for your website needs!"

Eric Ketcham

Owner, Tranquil Tea Room